C & R Restoration Services In Denver
Residential & Commercial Cleaning For The Entire Denver Metro
Turbo Hybrid*: The Biggest Breakthrough in Tile & Grout Cleaning History! (US PATENT# 6,370,728 B1)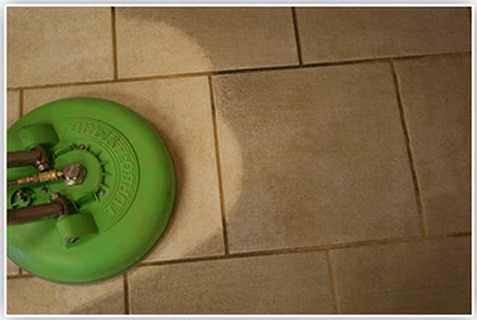 EXPECT Amazing Cleaning Results!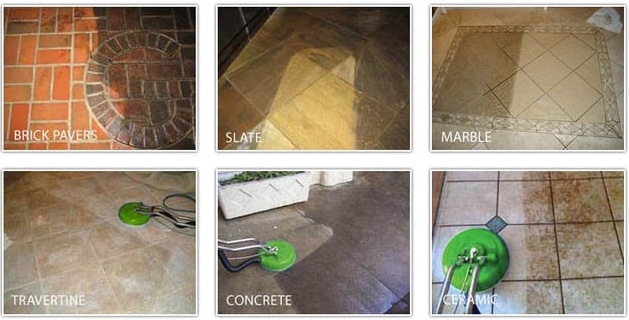 Tile & Grout: Clean tile and grout simultaneously using the most advance technology (*an all in one tool, which cleans, scrubs, rinses, and dries all in one) to restore your floors back to or almost back to their natural beauty.
Floor Buffing and Polishing: Buff or polish man made or natural stones, vinyl, concrete, etc.
Carpets: Carpet cleaning by hot water extraction and upholstery cleaning using the most advance tool which leaves your upholstery not overly wet.
With our upholstery cleaning we have control over the amount of wetness that is applied to upholstery cleaning. Call 720-943-8992 today and schedule an appointment! 
C & R Restoration Services Will Save The Day!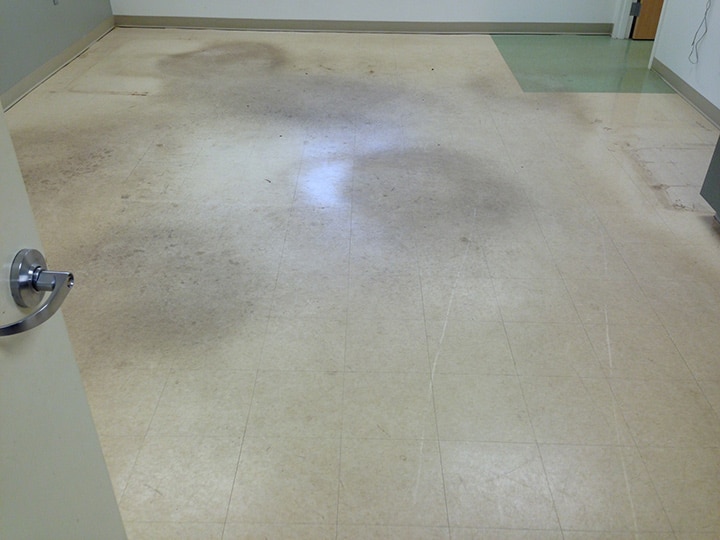 How Do We Get Your Floors So Clean?
Pre-Treatment – First we apply a deep cleaning solution that loosens up the dirt, grime, oils, and bacteria.
Pressure – Contained high pressure water to penetrate the toughest areas.
Heat – We use 200+ degrees of heat.
Vacuum – Our process removes the soil and dirty water off of your floors.
Effective Residential Grout & Tile Cleaning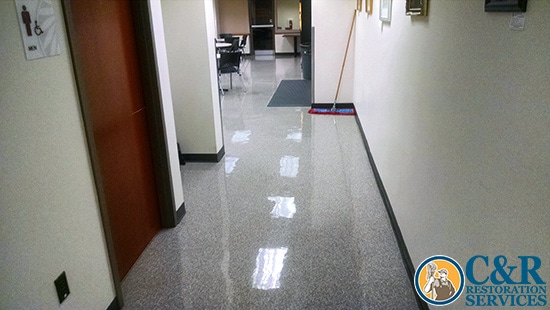 Affordable Commercial Floor Care
Why Use C & R Restoration Services?
Our process removes the dirt, grime, oil, and bacteria
Restores your floors to a like-new appearance
We use EPA and environmentally friendly solutions
Fully insured
Monthly Maintenance Program
We Specialize In Floor Care, And We Clean To Please!
Highly Trained Experts
IICRC certified
Patented Technology